Hire 6 Best Virtual Assistants with Raket Pro
You don't need to stress yourself with overloading workloads. Raket Pro, a Digital Marketing Academy, will help you hire the best Virtual Assistants (VA)in the Philippines.
They have Search Engine Optimization(SEO) VA, Social Media VA (Facebook, Instagram, Tiktok, etc.) Pay-per-click (PPC) (Google Ads, Facebook Ads, Bing Ads, Tiktok Ads), Graphics Design, Lead Generation (LinkedIn), and General Virtual Assistants.
Here are the Top 6 Best Virtual Assistants for your Business:
SEO VA
An SEO virtual assistant helps your Business with SEO strategies. They will assist you in improving the SEO of your entire website, finding duplicate content, and ass canonical links to the less-important pages.
2. Social Media VA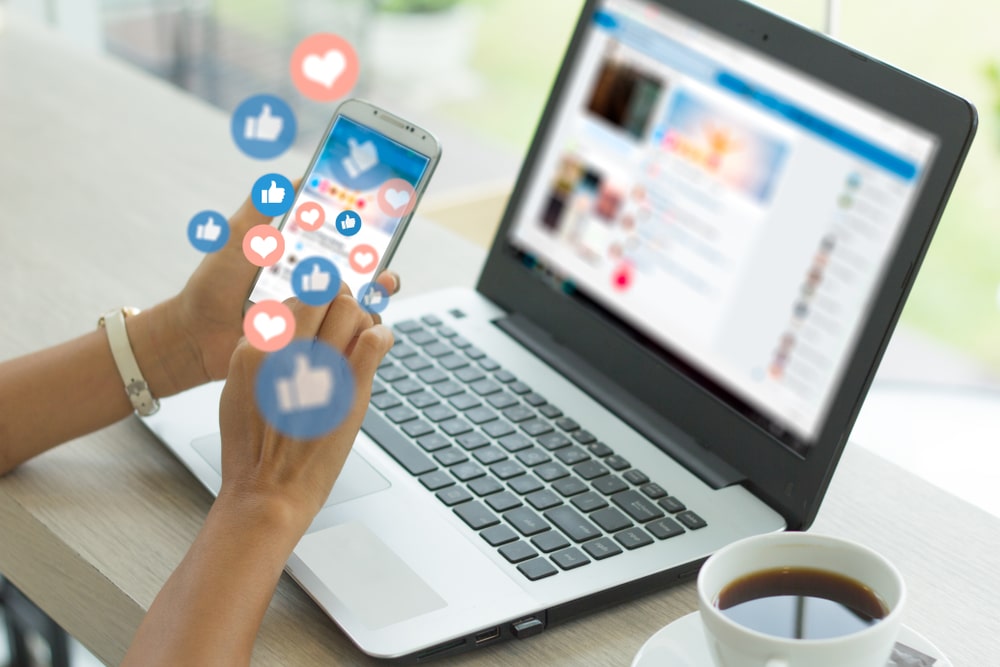 A social media virtual assistant is a trained person who deals with digital channels to post ads. They will help you in creating content, scheduling posts, engaging the audience, researching for trends, managing handles,
3 . PPC VA
A pay-per-check virtual assistant will assess your PPC strategies like google ads.
4, Graphics Design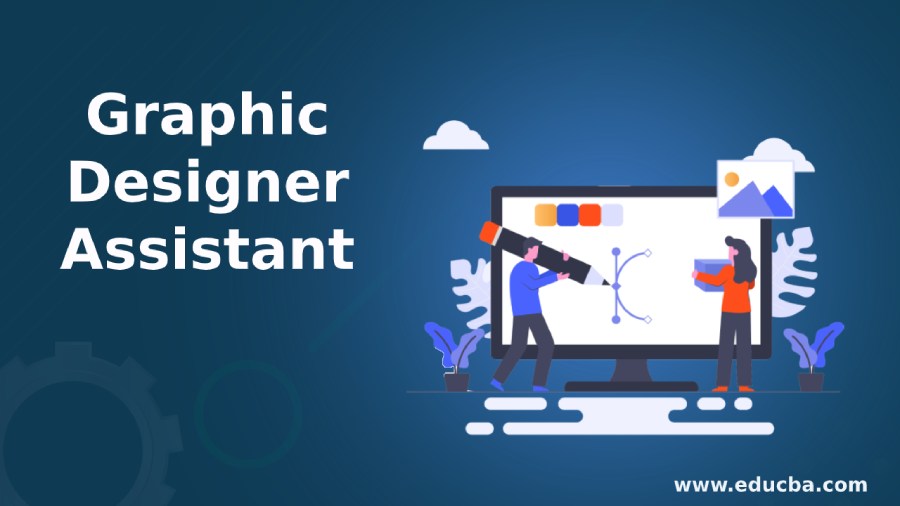 Graphic design virtual assistant provides all your needs in graphic design from Logo Creation, Opt-in page design, and Landing page design.
5. Lead Generation VA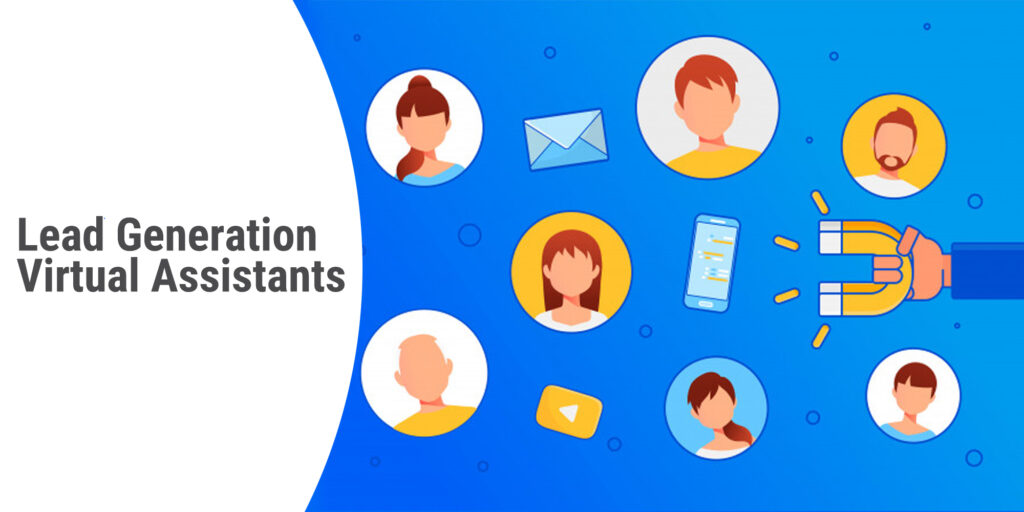 A lead generation virtual assistant assures you to get a continuous stream of leads that your sales agents can reach out to.
6. General VA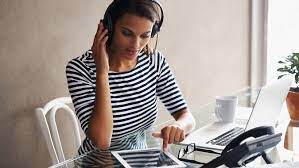 A general virtual assistant will perform various administrative tasks such as scheduling meetings, answering emails, making travel arrangements, etc.
6 Reasons Why You will Hire a Virtual Assistant for your Business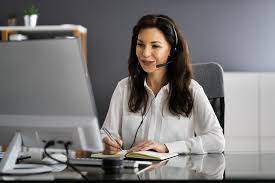 Save Time & Effort
Reduced Cost.
Increase Efficiency by Outsourcing Non-Core Tasks
Scale Your Business Operations Quickly
Offer 24/7 Customer Service
Frees Up Time For Strategic Thinking
You may click this link for more information about Raket Pro's virtual assistants.