Motorcycle Gear: 5 Important Reasons to Wear It
Motorcycling may be something you really enjoy or something you want to get into, but you need to understand that riding a sports bike also needs to be safe. This is why you must have the best motorcycle gear for both safety and fashion. This can be a dangerous hobby, but with the right gear you can be much safer on your bike.
Even by choosing safe motorcycle gear you can still find something you like. There are many styles out there to and you can choose from the perfect motorcycle helmet, motorcycle gloves, motorcycle boots, and even the right motorcycle jacket for you. It is necessary to be safe and here are five reasons why you need to choose the right motorcycle gear for your safety.
1. Motorcycle Gear Testing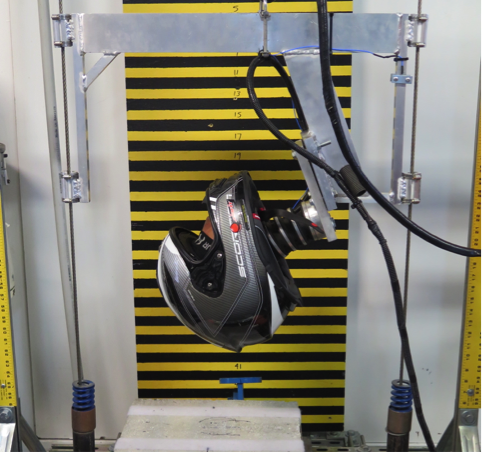 Make sure you get gear from a company that tests it thoroughly. If the seams, zippers, and other parts of the gear are not tested you may be getting a jacket or another item that is just not all that safe. Quality can endure testing and you really have to know that your motorcycle gear is not only safe, but also made of quality materials.
2. Specialist Motorcycle Gear
Some types of motorcycling gear is considered to be specialist type of gear. The advancements in the manufacturing process, the higher quality materials used, and the development of these new products is what will allow you to know you can trust the gear. This means you will be sure the gear you are getting is perfect for your safety and more.
3. Motorcycle Gear More than Just Leather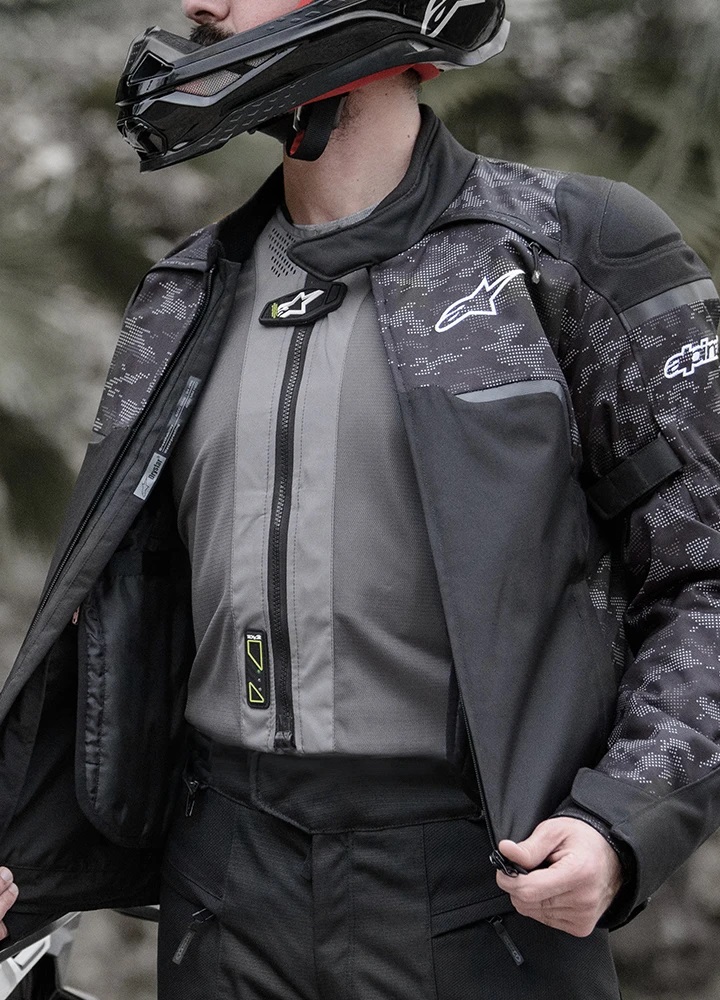 Leather is very popular due to the association it has with motorcycling, but this is not the only choice for your motorcycle gear. You can also go with ballistic nylon or Kevlar materials. These two types of material help to keep warmth in while allowing venting as well. These materials also dry out much faster than leather will and this can be a huge benefit when driving through the rain.
Choosing gear that is safer because of the materials does not make you less of a man. It is one thing to try to look good, but it is another to do so in an unsafe way. You have to choose the right materials for you even if they are not the manliest looking choices. However, there are many materials that look great and are also safe.
4. Motorcycle Gear Size
A very important part of safety is getting the right size. If you get a helmet that is too larger or too small it will not be comfortable and it will not be able to provide you with the level of protection you really need. Getting the right size for your gear is vitally important and the last thing you want to be is a rider with gear flopping in the wind.
Try on different sizes and make sure you get the one that fits properly for you. If necessary, go to a motorcycle shop and talk to a professional about getting the right size for your jacket, gloves, boots, and helmet.
5. Motorcycle Gear Danger
The final reason to get the right motorcycle gear for you is the danger involved in this hobby. It is not safe to get in an accident when you are on a sports bike, but if you have safe gear made of quality materials it can actually save your life. Plus having the right gear will make the hobby more enjoyable for you.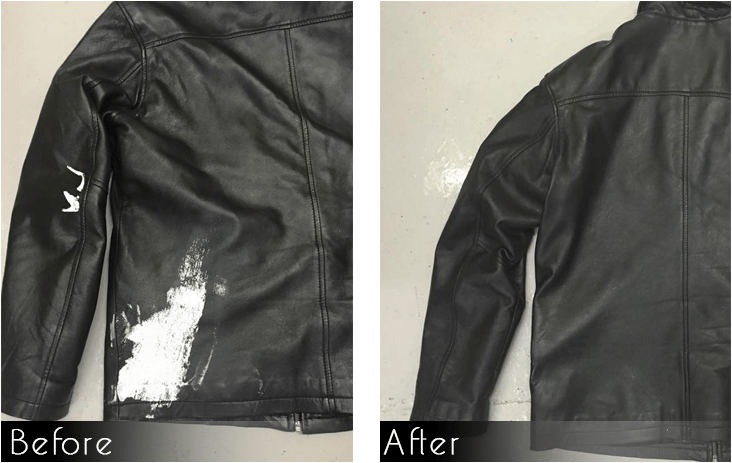 Many motorcyclists don't like to wear a helmet, but you have to wear your helmet when you ride. This could simply save your life if you get into an accident with another vehicle. You need to be aware that some states will actually give you a ticket if you are caught without your helmet. It may not seem manly to wear a helmet, but it is not any manlier to be laying in an emergency room fighting for your life.
If you want to avoid being splattered all over the road you want to make sure you choose the right type of motorcycle gear for you with safety in mind. This includes the motorcycle jacket, the motorcycle gloves, the motorcycle boots, and, of course, the motorcycle helmet. It is all very important and you must be safe when motorcycling.