Are you Craving for delicious and Customized Cakes? These are the list of the Top 10 Customized Cakes in Davao City and will surely satisfy your cravings. You can request whatever Cakes you want on your special day.
Customized Cakes are a type of sugar art that involves the application of icing or frosting, as well as other edible decorative components, to enhance the visual appeal of plain cakes. Cakes can also be sculpted and molded to look like three-dimensional people, locations, and things.
Top 10 Customized Cakes in Davao City
I Bake Davao Custom Cakes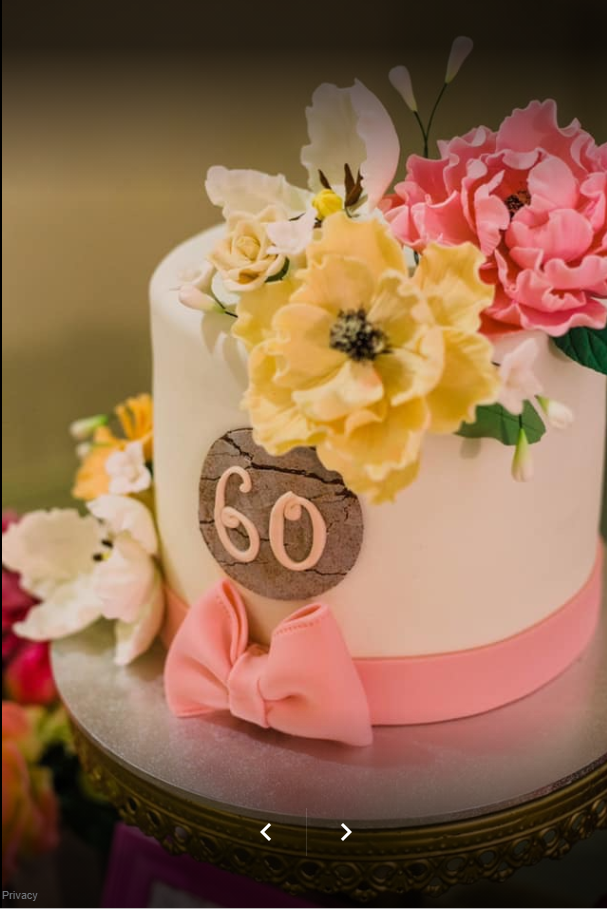 Mold My Cakes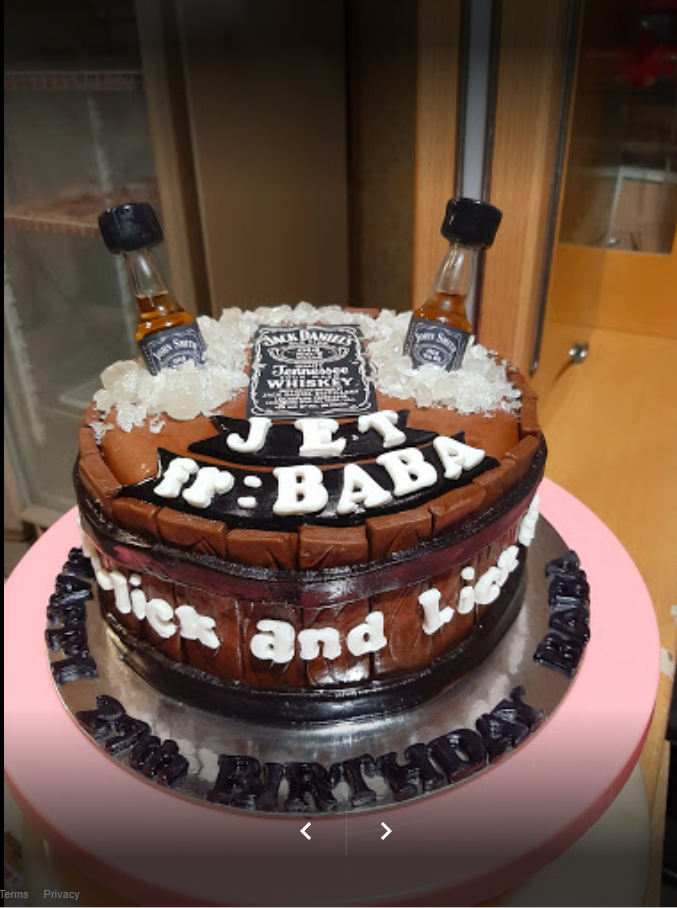 Ruthies Cakes & Pastries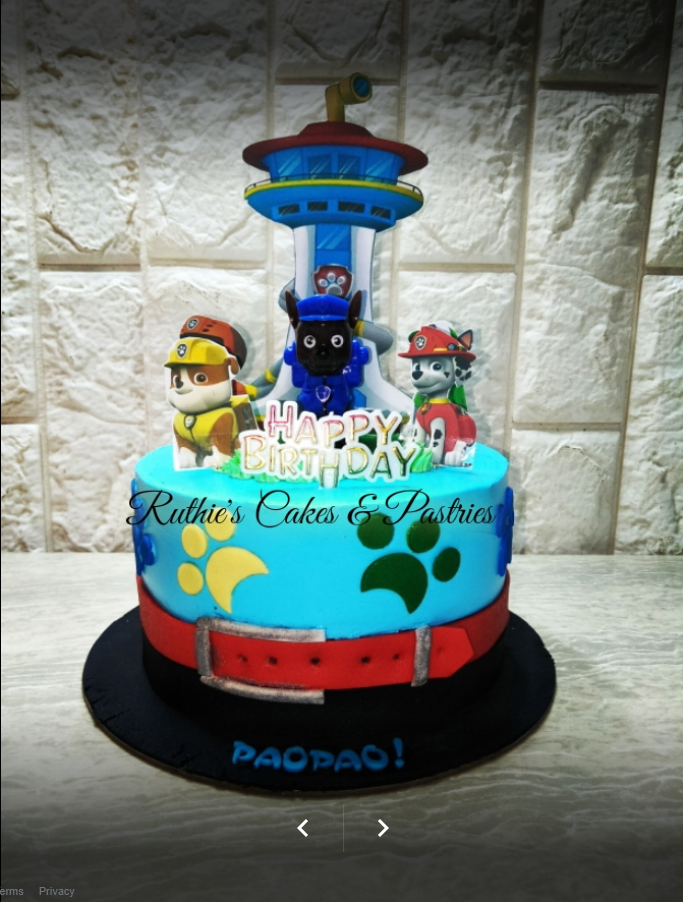 Sweets Mode-Davao Cakes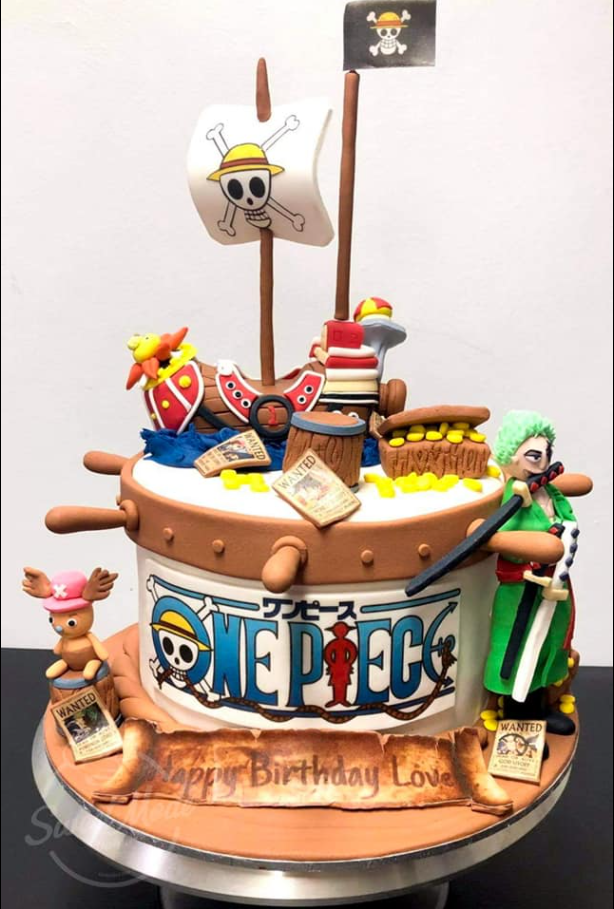 Sweet Perfections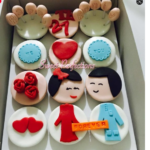 Sugar City Cakes and Pasties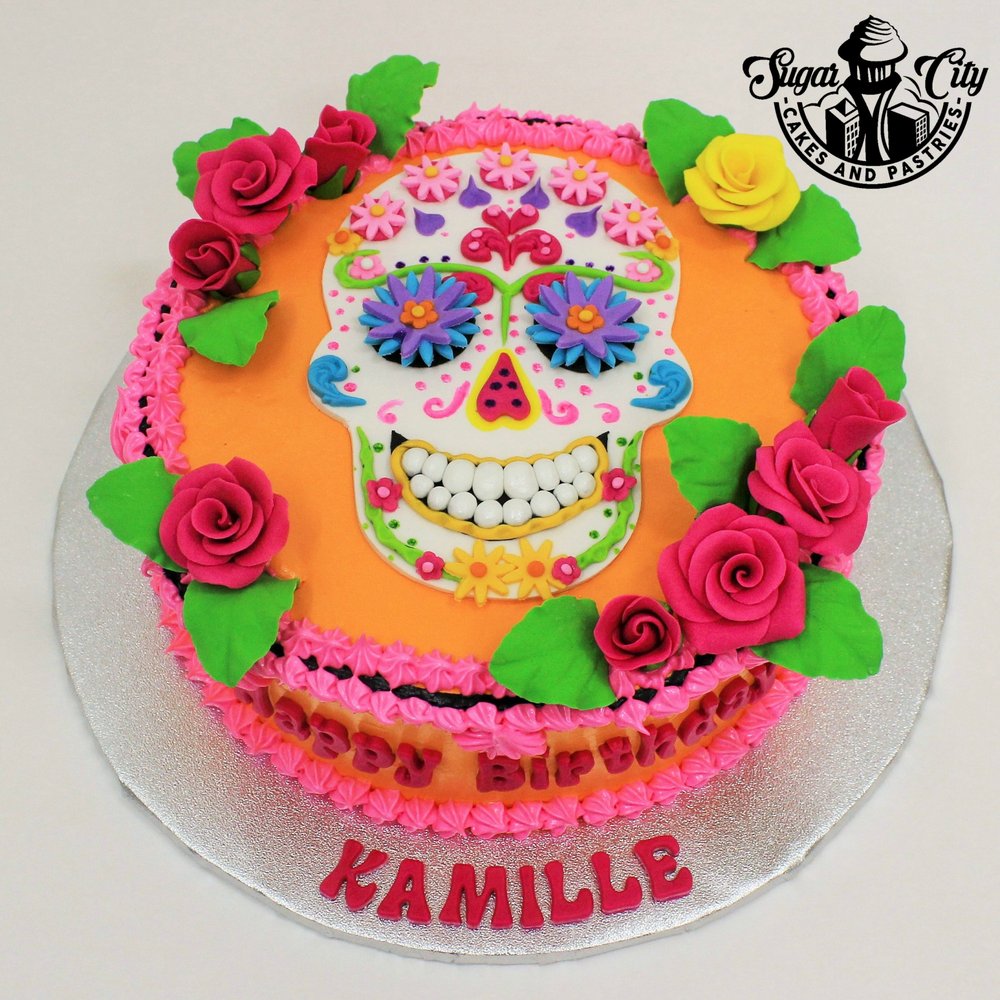 Xeena's Patisserie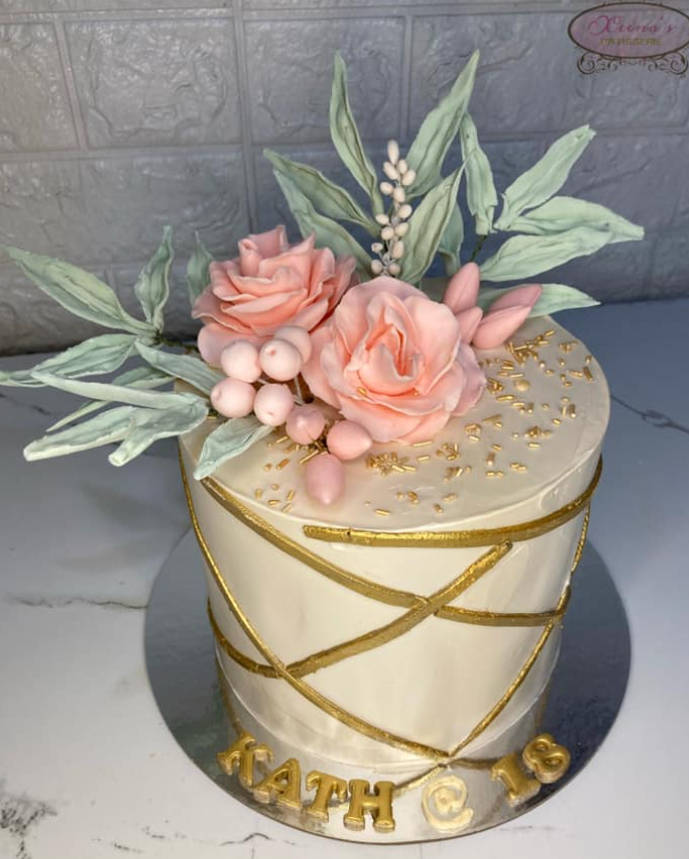 Cravings Davao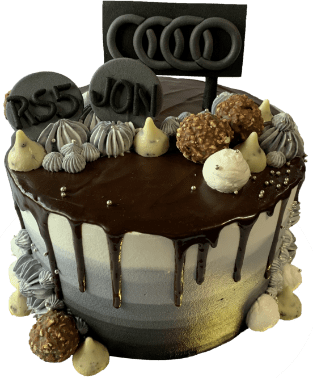 Cakes&cakes Davao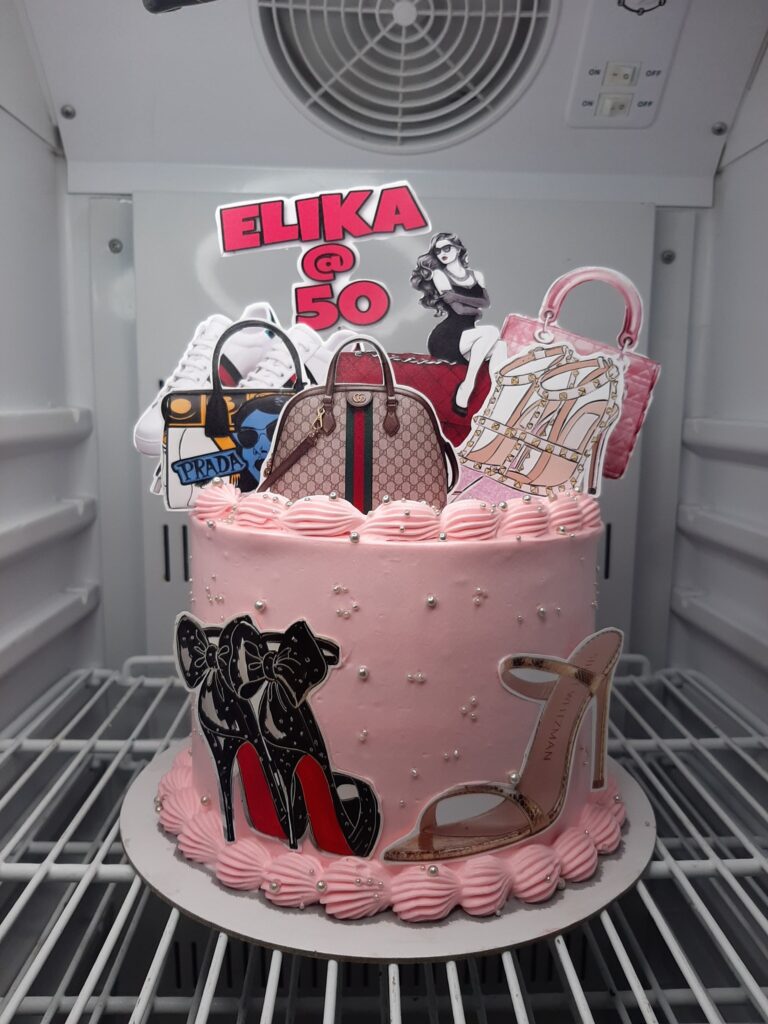 Please check Top 10 Customized Cakes in Davao City contact information. for your oders, you can also visit their Facebook page for more sample of photos and reviews of their delicious Customized Cakes.
If you're stuck at home hungry for some sweet treats,Pancit,Halo-Halo,Lechon manok and a lot more but aren't sure where to get a hold of them, we've listed down where you can get it delivered to your doorstep in Davao City
You might also like: